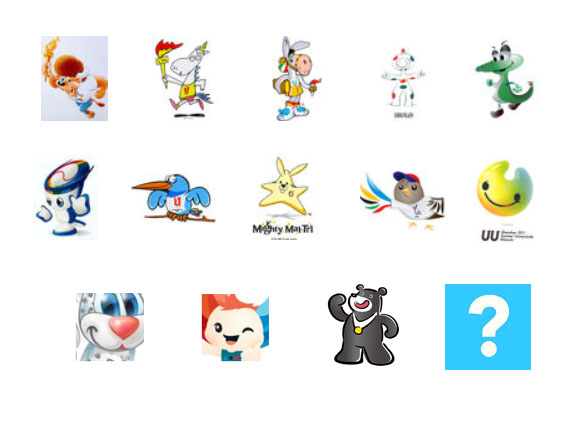 ARU launches a contest for the graphic design of Napoli 2019 mascot.
The contest, that will expire on April 13rd, is addressed to all public secondary schools in Campania and is one of the most important steps for the event that will take place on 3rd July 2019. The winning mascot will represent Napoli in the world and will be one of the distinguishing marks of the whole organization.
The involvement of secondary schools is a key step to share this event with young people, that are the protagonists of Universiade. This contest is just the first of many activities for students and young people.
To see past editions mascottes, click here