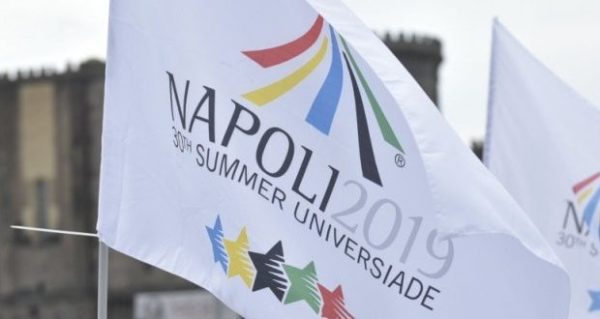 The 23rd edition of the Mediterranean Tourism Exchange, scheduled for March 22-24 at the Mostra d'Oltremare, will be an opportunity to present in detail the tourism initiatives related to the 30th edition of the Universiade (from 3rd to 14th July in Naples).
"The Mediterranean Tourism Exchange is an important showcase for tourism promotion - says the extraordinary commissioner Gianluca Basile - and this year it intersects with an international event such as the Universiade, where  delegations from all over the world will be hosted. We will present the tourism initiatives created for the event at the Regione Campania corner during the fair. It will be not only a sporting event but also an extraordinary moment for enhancing the many beauties of Naples and Campania."
The entire region, thanks to the collaboration between the trade associations and Local Authorities, is preparing to welcome athletes and tourists from all over the world with cards and tourist packages made for the event. With 18 disciplines registered and over 6,000 athletes competing, the Summer Universiade Napoli 2019 represents an international opportunity for the territory.