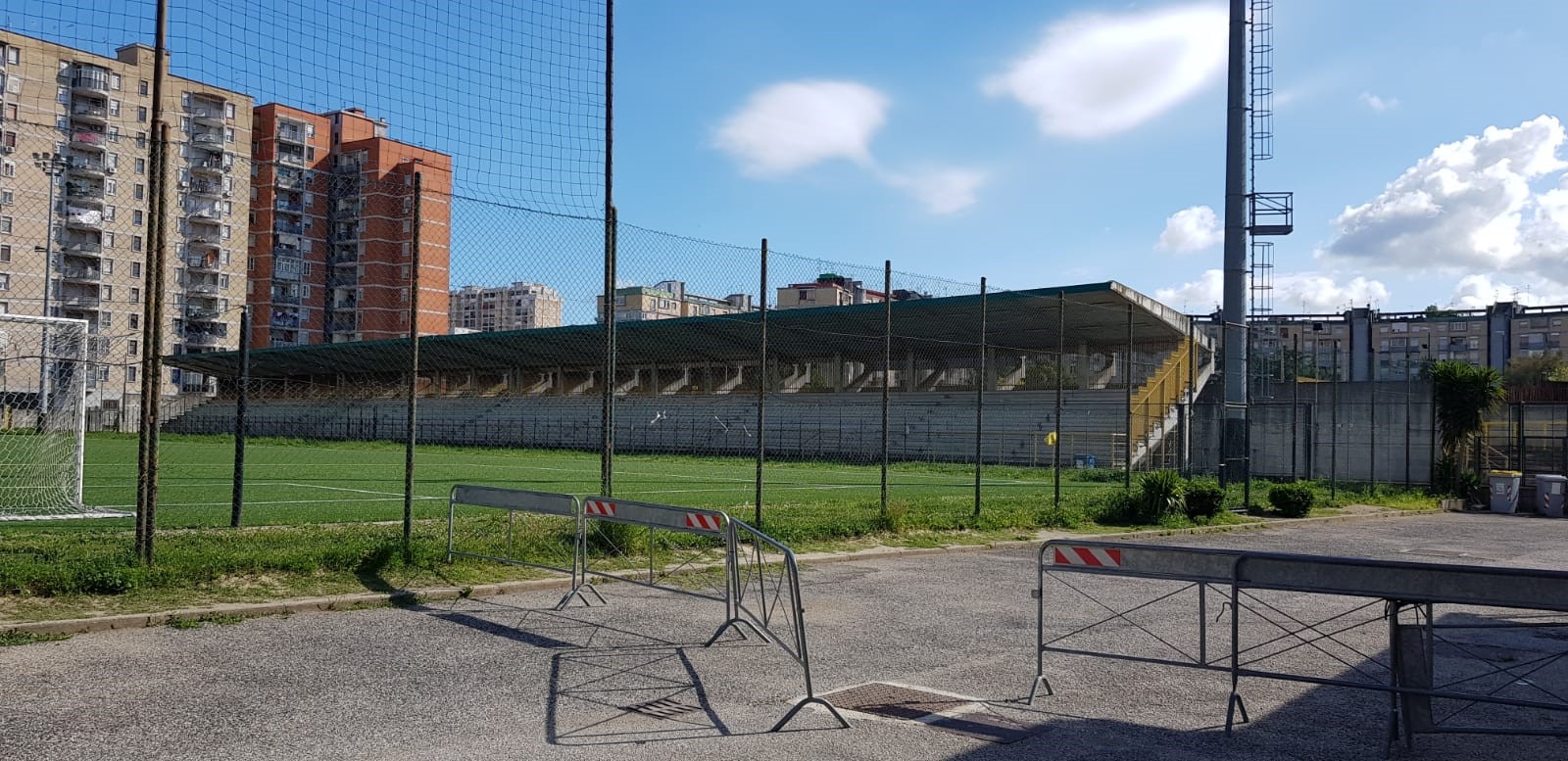 The installation of about 1500 seats that belonged originally to San Paolo Stadium will start tomorrow morning in Scampia's "Landieri" Stadium. The seats of the sports venue located in Fuorigrotta were removed and replaced with new ones in May for the upcoming Napoli 2019 Opening Ceremony.
The Regional Agency for Universiade, in cooperation with Tipiesse - Graded – which was responsible for the installation of the new seats in Fuorigrotta's stadium as well – immediately undertook the renovation of "Landieri" Stadium, the sports venue located in via Hugo Pratt and dedicated to 24 year old Antonio, an innocent victim of Camorra during the first Scampia feud in 2004.
"We welcomed with pleasure the request of a whole district and kept our promise. Thanks also to the commitment of Tipiesse – Graded, the installation of San Paolo Stadium's seats will launch the restyling of a sports venue that is both a source of pride for this area and a meeting point for Scampia's youth" said Extraordinary Commissioner Gianluca Basile.