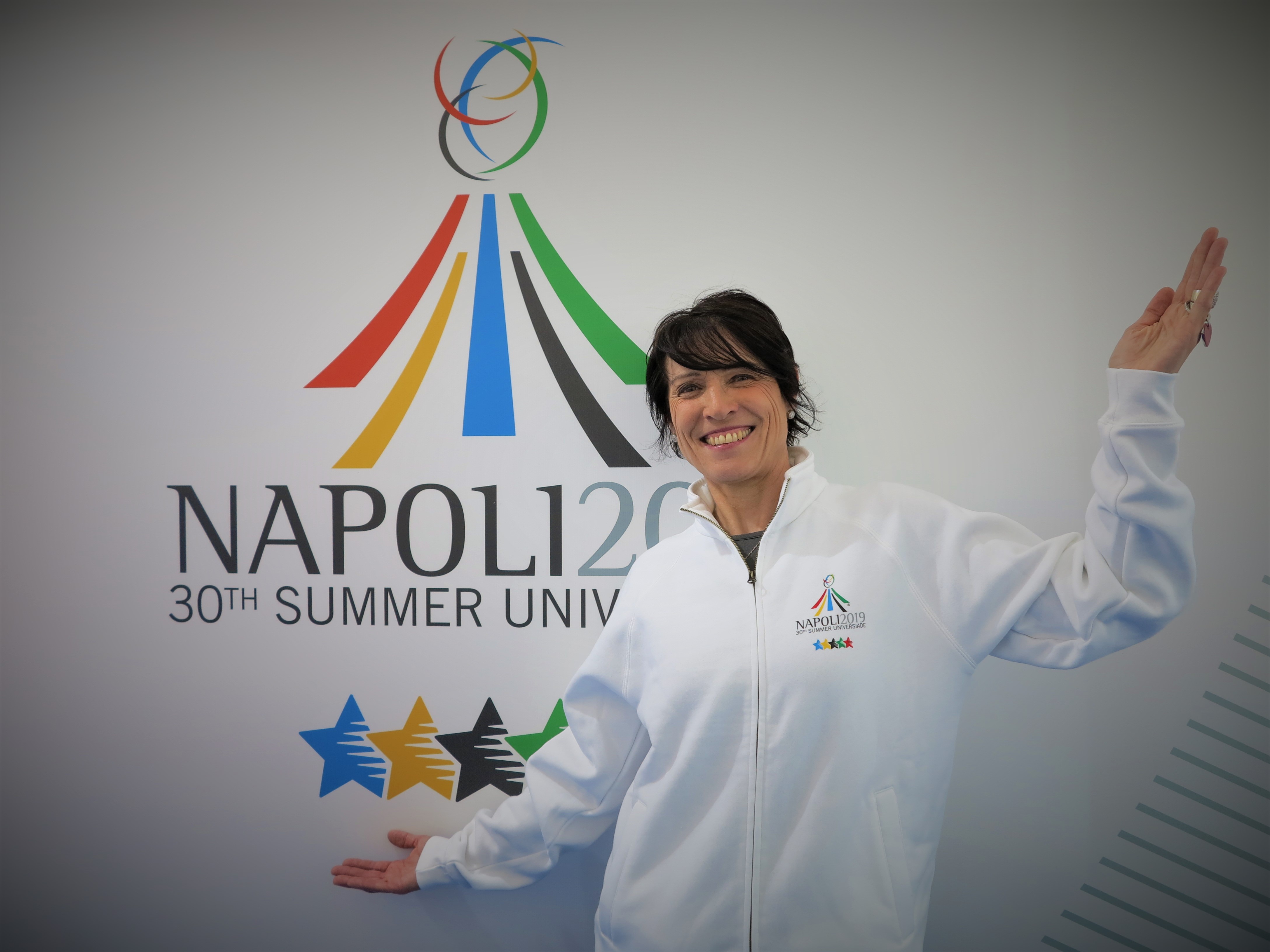 "After winning 5 medals in the Lillehammer Olympics 25 years ago, I welcomed with great enthusiasm Vincenzo De Luca's invitation to take part in the Universiade Napoli 2019 team," commented Manuela Di Centa. Thanks to the Regione Campania president, she will coordinate the institutional sports relationships between Regione Campania, Cusi, Fisu, Coni and the participating delegations.
"As I strongly believe in the importance of sports and youth education, I will work hard to promote and communicate these values beyond the single sports moments of the event," she added.
Besides winning 7 olympic medals, 7 world medals and 2 world cups, Manuela Di Centa is the overall winner of 22 Italian titles and the first Italian woman who reached the top of Mount Everest in 2003.
She has been part of the Coni Executive Board since 1999. Moreover, she was the first athlete to be part of the International Olympic Committee and the Committee president on duty during the Trento 2013 Winter Universiade.