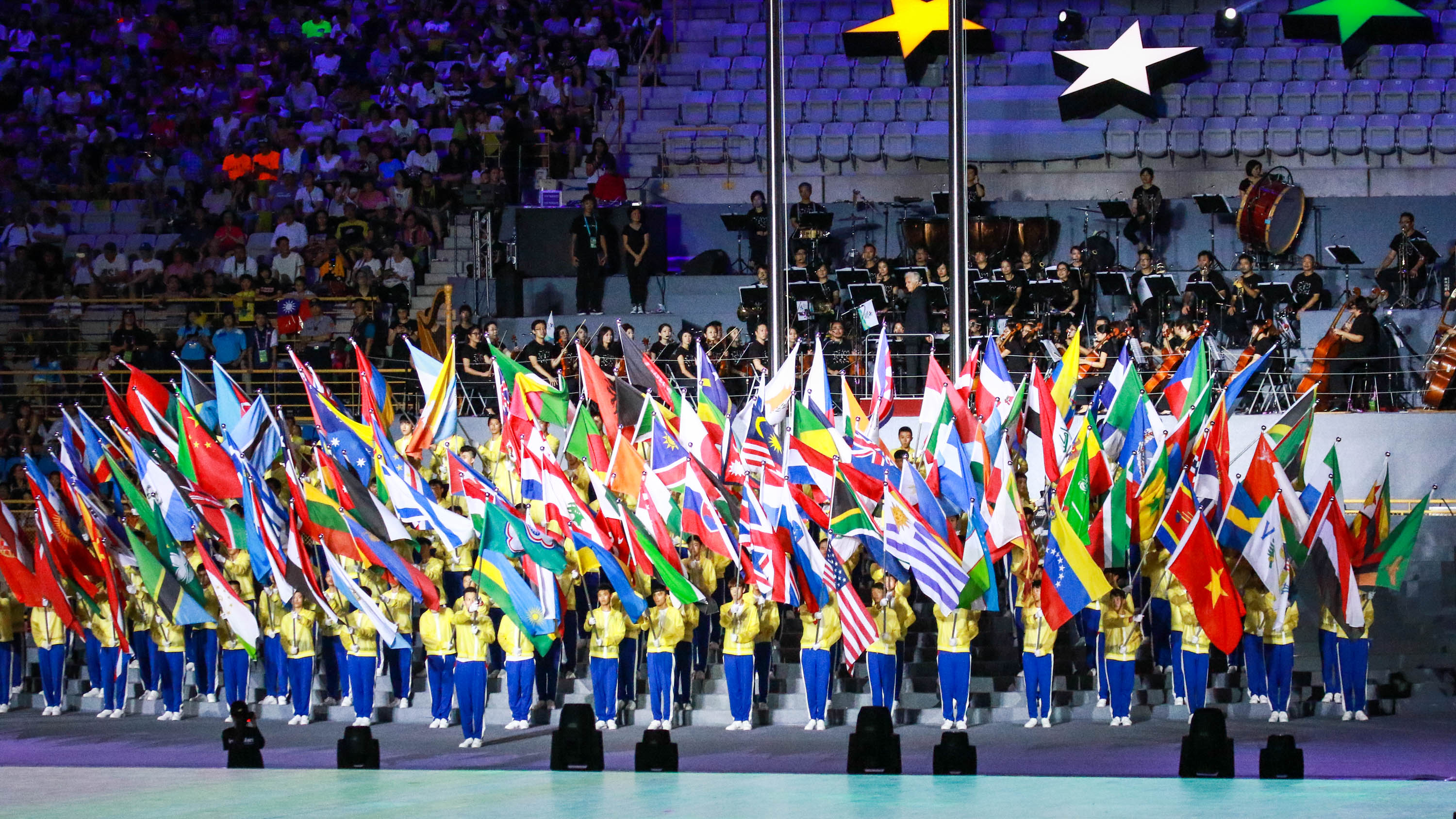 About 9,300 athletes and delegates from 128 countries will take part in the 30th Summer Universiade. The most substantial delegation will be the Italian one with 437 athletes and trainers. To follow, the U.S.A. with 371 and the Russian Federation with 357. Besides Italy and Russia, the largest European delegation will come from France with 258 delegates, then Ukraine with 233 and Germany with 198.
The largest Asian group is that of Japan with 352 delegates, then China and North Korea with 254 delegates each, followed by Taipei with 236. India will present instead the most conspicuous delegation with 135 people, then Sri Lanka (72), Indonesia (64), and Nepal (23). From South America, Mexico is the largest delegation with 248 participants, followed by Argentina with 238 and Brazil with 152. From Oceania, Australia sets the record with 250 representatives, followed by New Zealand with 65.
With regard to North America, Canada is in second place with the largest sports delegation: 272 participants. From Africa, South Africa with 160 delegates, Nigeria with 133, and Uganda with 60. In the Middle East area, Turkey will participate with a delegation of 110 members, followed by Iran with 85 and Egypt with 56. From the Arabian Peninsula, Saudi Arabia will take part with 97 delegates and the State of Oman with 26. 20 more countries, including Bangladesh, São Tomé and Príncipe, are expected for Napoli 2019 with 3 delegates each. The arrival of the delegations is scheduled for Thursday 27th June.