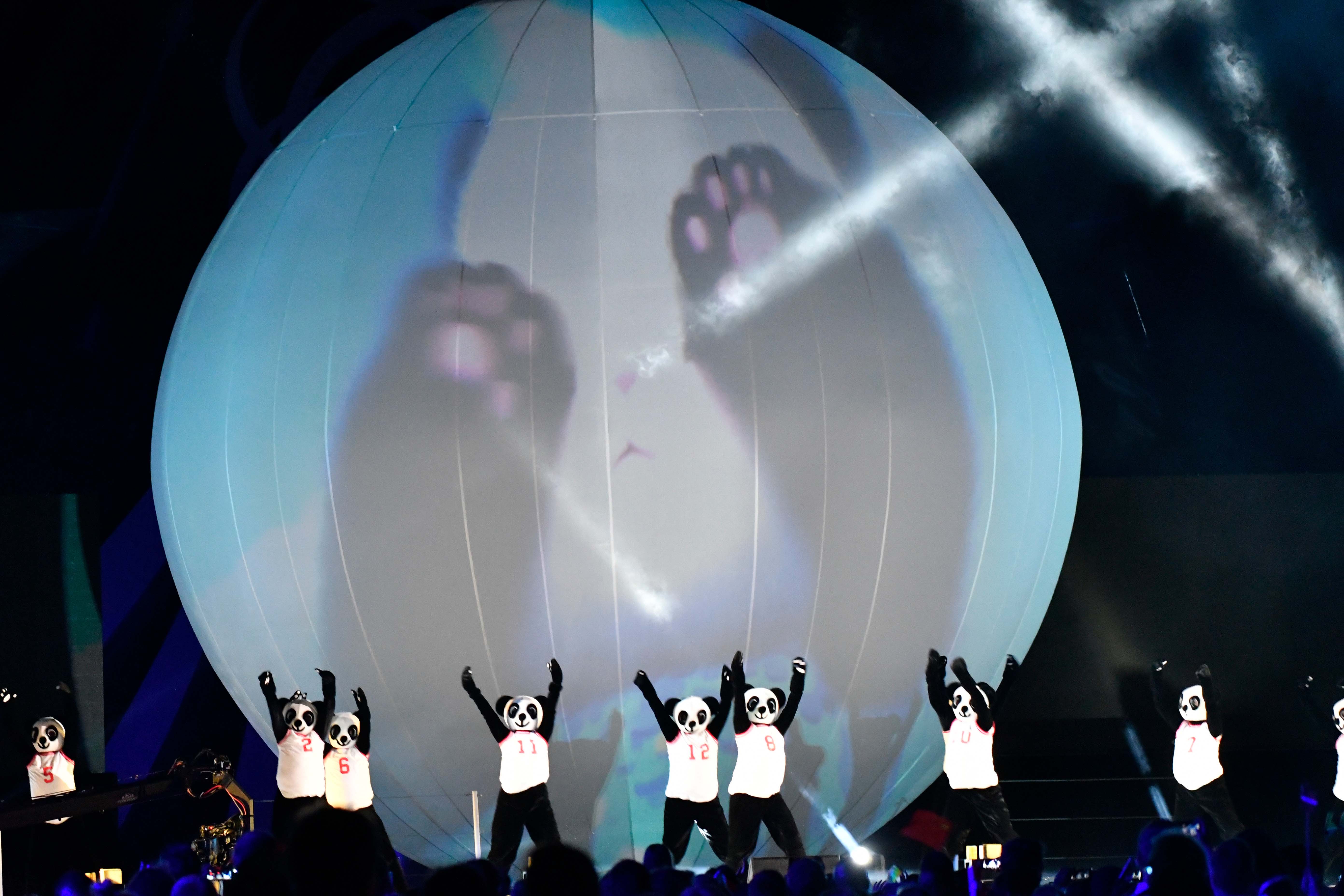 The 31st Summer Universiade, scheduled for 2021, will be hosted in Chengdu, in the province of Sichuan, one of the most populous cities in Western China.
Last night, during the Napoli 2019 Universiade Closing Ceremony at San Paolo Stadium, we witnessed a symbolic and touching handover among a sea of flags, both Chinese and with the colours of the Universiade, to the sound of "O Sole Mio", performed by two Chinese opera singers from San Carlo theatre.
A group of dancers then entertained the audience with their "panda dance", a reminder that Chengdu is also home to the famous "Chengdu Panda Base", one of the most important natural reserves in the world, as well as the main research facility on the giant panda, the national symbol of China. The Panda has already been chosen by Chinese delegates as the official promotional gadget of the 2021 Universiade.
The future host city has 16 million inhabitants and almost one million students enrolled in 64 colleges and universities. Despite being an ultra-modern metropolis, Chengdu is also a city with a thousand-year culture, a worthy heir to Naples as its gastronomic culture is among the best in the Far East.