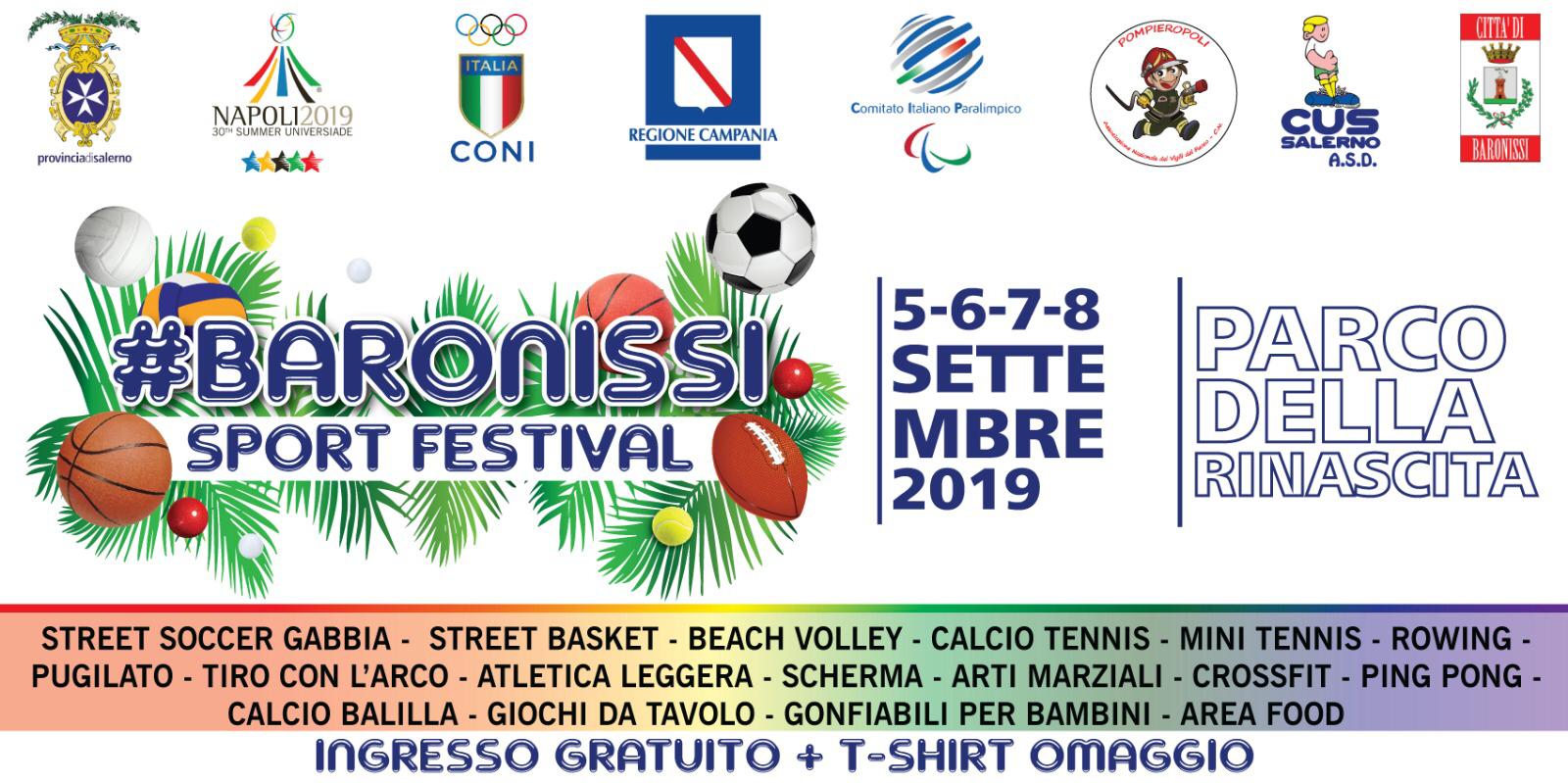 After hosting the 30th Summer Universiade's fencing tournament in July, University of Salerno campus in Baronissi will hold, from September 5th to 8th, the first Sport Festival, a free-entry event dedicated entirely to the promotion and development of sports.
During the three-day festival, the campus will become a true Sports Village, offering the chance, free of charge, to try many games and sports activities and to attend competitions and demonstrations in the presence of sports professionals. Tomorrow's inauguration will be attended, among others, by Gianluca Basile, Extraordinary Commissioner for the Universiade, and by Massimiliano Rosolino, Olympic champion and ambassador for Napoli 2019.
Within Campania Region's funding program for the venues of the Universiade, 2,4 million euros have been used for the works undertaken in PalaUnisa A and Palestra Unisa, two completely renovated venues left as a legacy to students and citizens of the region, for the organisation of events such as the Sport Festival, which, through sports disciplines, aim at the promotion of friendship, integration and respect of the environment.