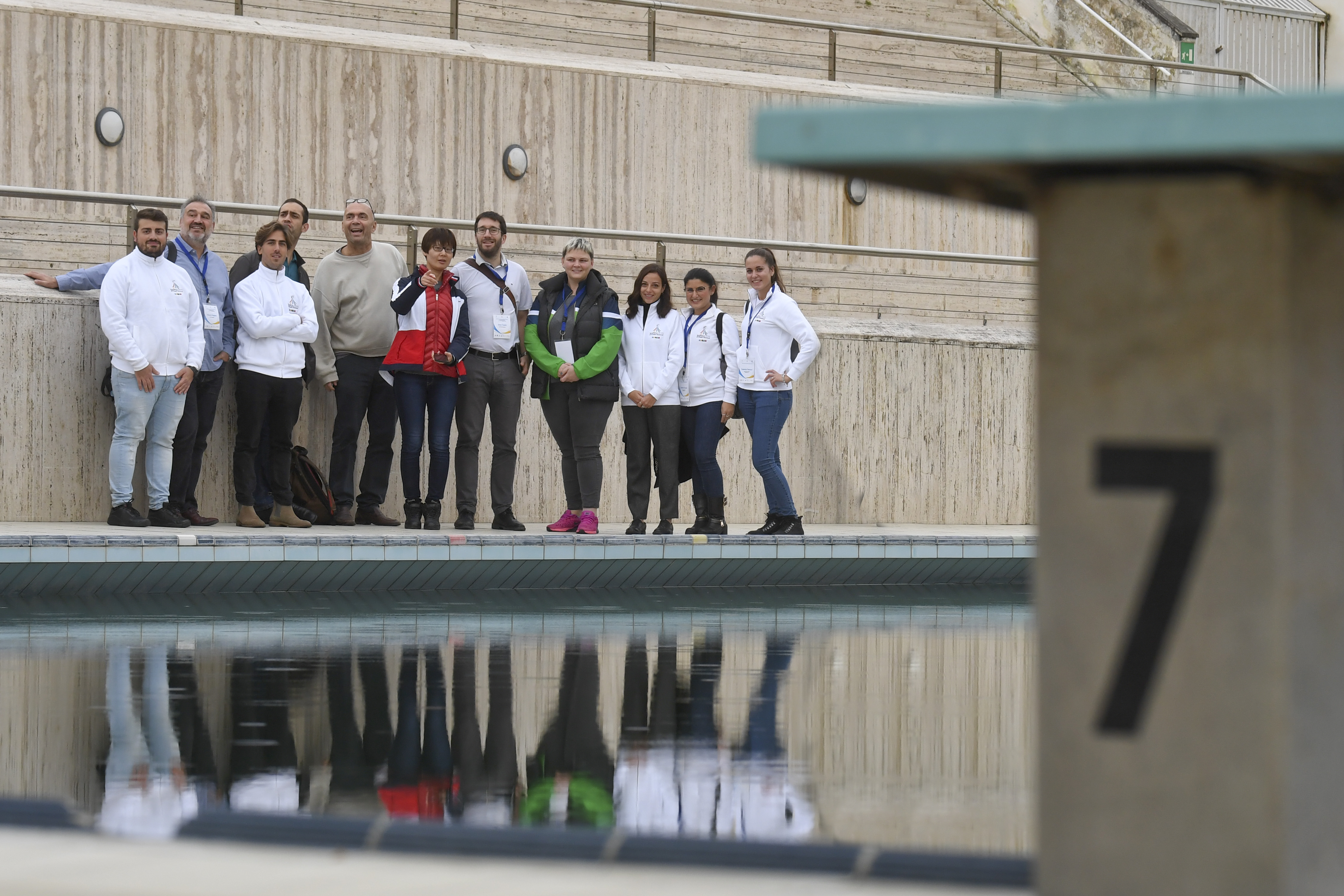 A two-day visit by delegations from the some of the countries that will be competing in next year's sports event in the city will be completed today.
Delegations of France, Grait Britain, China and Lithuania have visited venues in Naples, such as San Paolo stadium, Scandone swimming pool and Palabarbuto and the ones of Mostra d'Oltremare. They have visited Salerno, Caserta and Naples' accomodations also and Stazione Marittima, where one of the athletes' village will be set up.
The head of the Lithuanian delegation for the Universiade 2019, Indre Celkiene, said that she was "very impressed by the lodgings".
She said that they were of a higher standard than what they had been expecting. I got a good impression of Naples and Campania. The university campuses and the hotels are very good and the students will be happy".
Stew Fowlie, head of British delegations added that the visit had been very interesting and that they had seen very beautiful facilities but that some work remained to be done. That said, he stressed, the delegations had seen many people working very hard and with a lot of passion in the city and that they were enthusiastic about coming back.