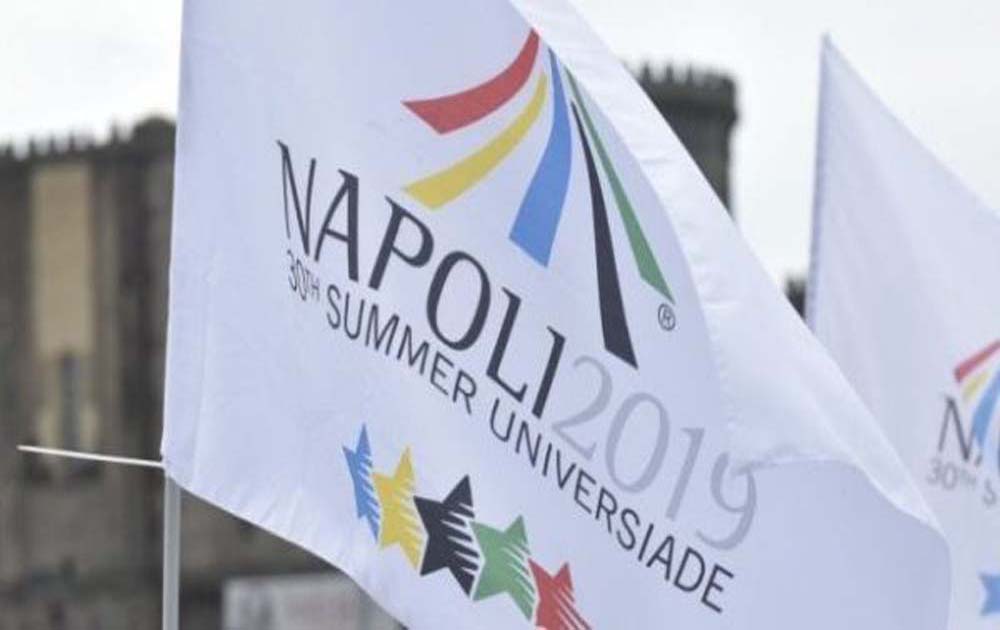 The official equipment list for team sports at the 2019 Summer Universiade is complete, with the balls chosen that will be used in competitions from basketball to rugby, water polo to volleyball, tennis, and football.
In men's water polo, athletes will use the Mikasa W6000W, a blue-and-yellow ball made of rubber and nylon and weighing just under a half kilogram.
The ball made its debut at the 2009 World Aquatics Championships held in Rome.
Women's water polo players will use the FINA official game ball, the Mikasa W6000W.
The men's basketball tournament will use the Molten BGG7X, a nylon and synthetic ball used in the Italian Lega Basket Serie A.
The women's basketball tournament will use the Molten BGG6X.
Volleyball will use the Mikasa MVA 200, the official ball of the international volleyball federation FIVB and used in the Italian championship last season.
The rugby ball at the Universiade will be the Omega by English company Gilbert, the same company used by the Italian national rugby team.
In tennis, the ball will be the Dunlop ATP, which has carbon in the core to reduce pressure dispersion.
It became the official ball of the Association of Tennis Professionals (ATP) Tour following an agreement with the Australian Open.
Football matches at the Universiade will use the Molten F5V4800, the official ball of the National Amateur League.