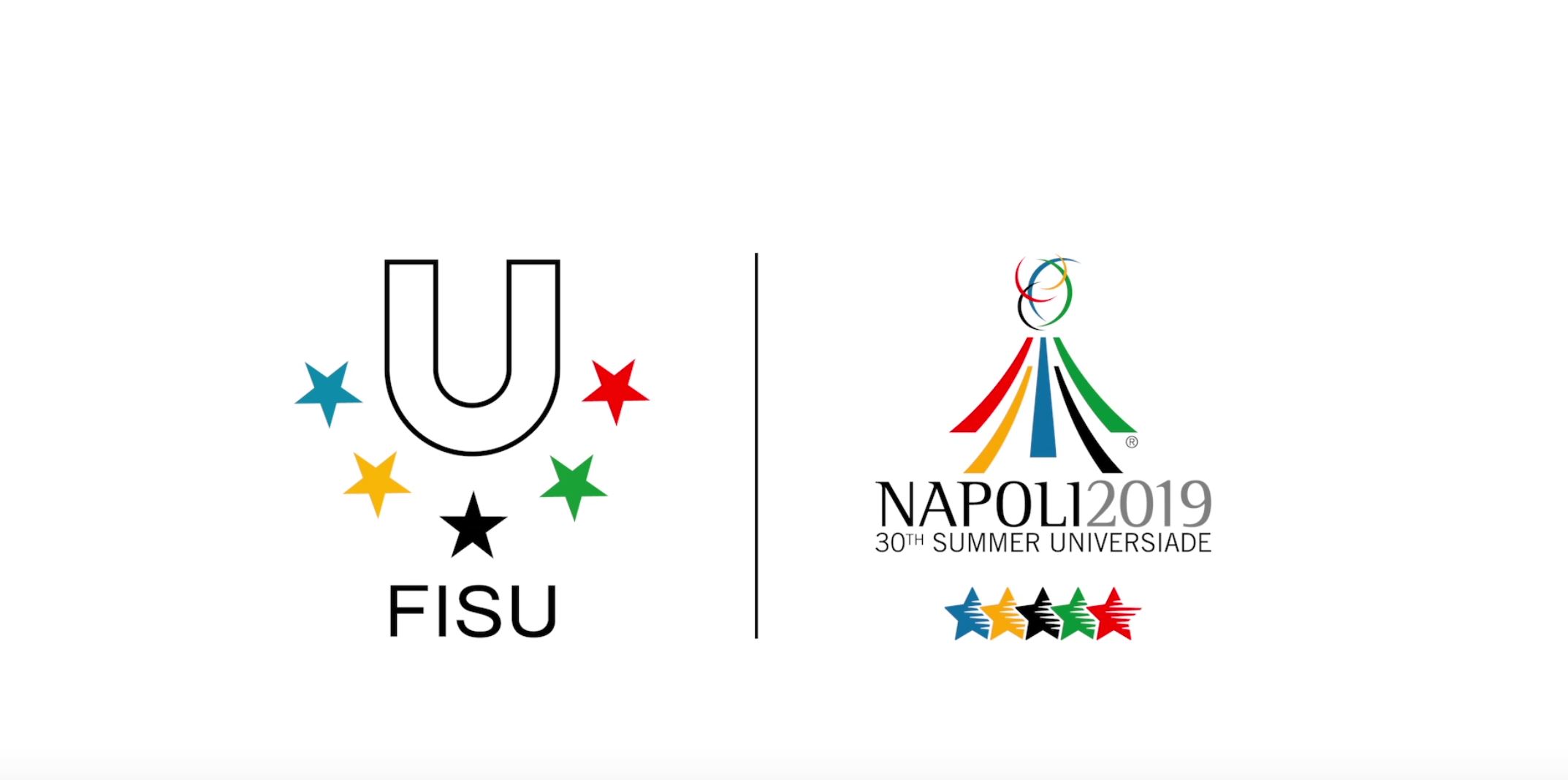 The ticket sale for the 30th Summer Universiade Napoli 2019 will start from late May. The event is open to the public at affordable prices: Full price ticket for the opening ceremony, scheduled for July 3rd at San Paolo Stadium,  is 15.00€; reduced-price ticket for children under 18, adults over 65, sports delegations, university students, sports and military associations is 5.00€; family package (two adults and two children under 18) is 36.00€.
For qualifications: Full price ticket is 3.00€, free admission for children under 18, adults over 65 and university students; full price ticket for the finals is 5.00€, reduced-price ticket is 3.00€, family package is 14.00€. The admission to the closing
ceremony in Piazza del Plebiscito, scheduled for July 14th, is free.
By the end of this month on the website www.universiade2019napoli.it a specific link will be available for tickets purchase. At the end of the procedure, audience will be sent a PDF document with a barcode: They will have direct access to the venues where their voucher will be validated. The barcode, as an alternative to print, can also be validated on mobile phones or tablets. During working hours, tickets can be purchased directly at the venue box office, open one hour before the competitions. Admission to the competitions will be allowed approximately 45 minutes before the start of the event. A call center will also be devoted to ticket sales and all information about the Universiade's schedules and venues.