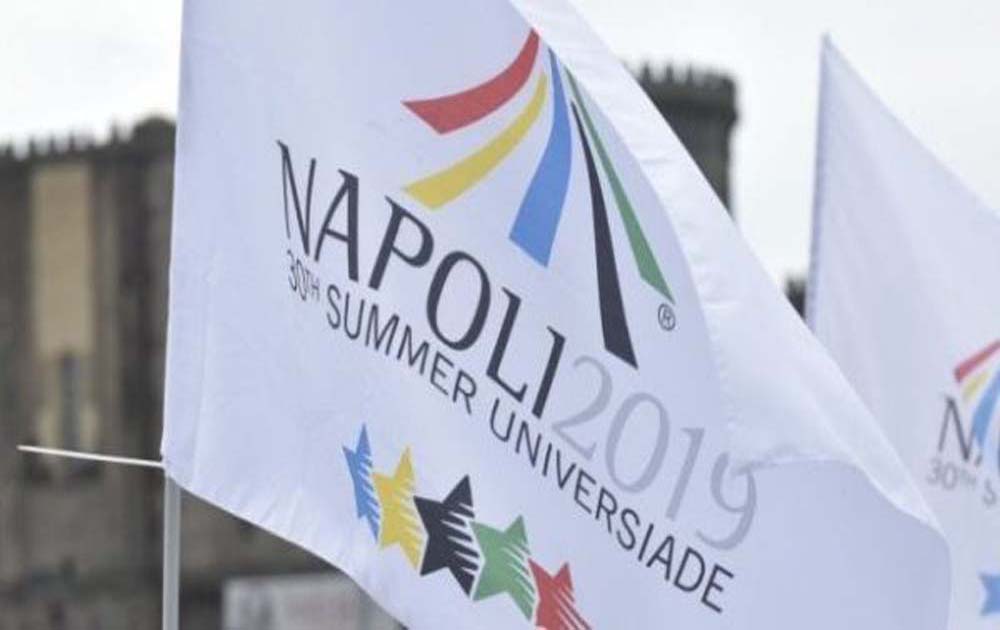 In view of the Closing Ceremony for the 30th Summer Universiade, scheduled on July 14th (9:00 pm ), Regione Campania and the Regional Agency for Universiade have designed and funded a plan for the strengthening of local public transportation service in order to guarantee the access to San Paolo Stadium as well as the evening return trip.
Guests will be able to use Trenitalia metro Line 2 services until 1:30 am, with an extended schedule providing trains every 15 minutes on both S. Giovanni and Pozzuoli routes.
EAV will increase the number of the journeys with 20 extra trains, which will leave at a pre-scheduled time, on the Cumana Line (from 10:30 pm to 1.55 am) and Circumflegrea Line (from 10:33 pm to 1:48 am). ANM will extend Line 502 service (the bus will leave regularly every 15 minutes).
Only normal tickets or accreditation owners will be able to access the Stadium in Fuorigrotta from 6:00 pm. Please note that kids under 5 years old, if accompanied by a parent with a ticket, will be able to access the venue for free. The event is sold-out and box-office tickets selling services will not be provided. Napoli 2019 Organizing Committee kindly invites to reach the venue by public transport in order to reduce vehicles' flow in the areas surrounding the Stadium.
Due to security and organisational reasons, access to certain areas will not be allowed. A segment of via Tansillo, from via Giambattista Marino to via Galeota, will be closed to traffic, together with Viale Marconi, until the conclusion of the Closing Ceremony. The regular traffic plan enforced during football matches will be restored from 5 PM. The following plan will be implemented for parking in San Paolo Stadium area: viale Kennedy, from Piazzale Tecchio to street number 143/147, will be a no parking area. Starting from today the square in front of the Stadium will be a no-parking area.