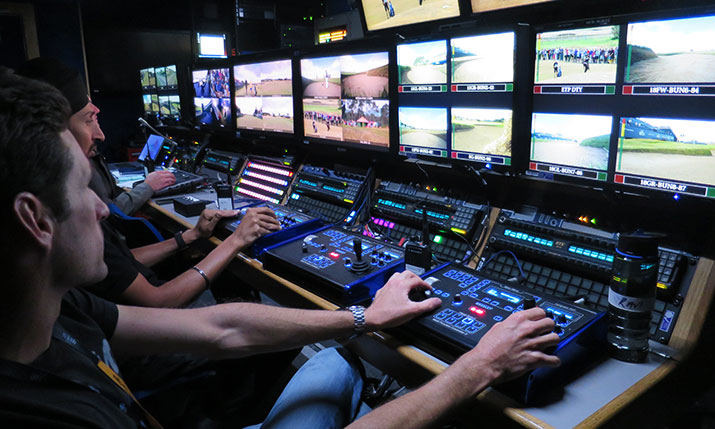 The 3zero2 company of Cologno Monzese is the official broadcaster of the 30th Summer Universiade Napoli 2019. The television production company, which won the public tender, has been part of the French group Euro Media since 2010 and has been working with the most important Italian and international television publishers since 2002.
It will carry out the technical infrastructure of the international broadcast center (IBC), the coverage of all the most important sporting and non-sporting moments of the event, such as the award ceremony, the competitions, the atmosphere in the athlete villages, the social and journalistic contents. It will deal with the media coverage of the opening and closing ceremony.
All the competitions of the 18 disciplines will be covered for a total of 550 hours. The company will also handle the management and broadcasting of all the graphics (score, statistics, teams, official start and duration of the competitions). The contents will be produced in HD. In addition, institutional and non-institutional promotional videos will be produced for the support activities of the Organizing Committee before the Universiade to create expectations and call attention to the initiative. Moreover, an official video of the whole event will be launched to focus on both a sporting point of view and from what the Universiade will leave to the regional territory.